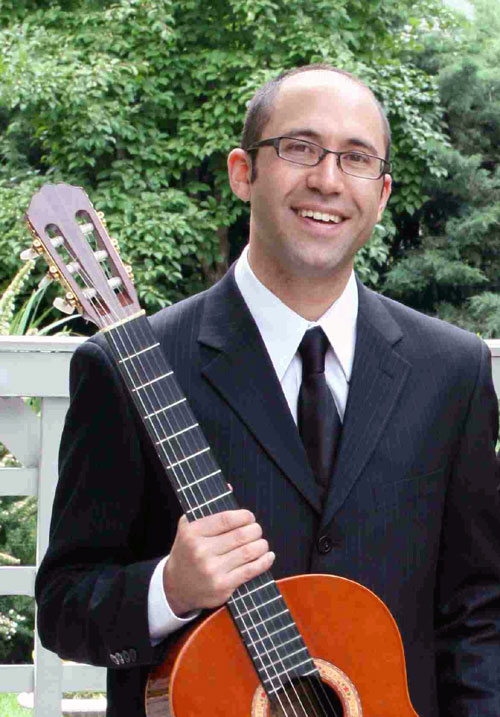 Steven Cohen – Guitar
Steven Cohen is one of the most versatile performers you are likely to come across. He can surf through the world of Jazz, Classical and Rock like they are second nature. He has released 4 LP's; Most recently the Skidmore Fountain album entitled "Cloudless Blue" and "Break" with 7 time Grammy Award winning producer Ken Lewis (Kanye West, The Beastie Boys, Usher, Lenny Kravitz etc) and has gone on multiple US tours. Steven received a Bachelor's degree in classical guitar performance from the University of Arizona.
Mr. Cohen has studied with great teachers/performers such as the Dale Bruning (teacher of jazz great Bill Frisell), Professor Thomas Patterson, members of Los Angeles Guitar Quartet, Cuban guitar composer Leo Brouwer, and jazz guitarist Howard Alden (music for movie "Sweet and Low Down"). He can be found in New York City performing at clubs such as The Knitting Factory, Piano's, Mercury Lounge, Arlene's Grocery, and The Bitter End as well as teaching guitar to students of all ages in his studio in Park Slope, Brooklyn.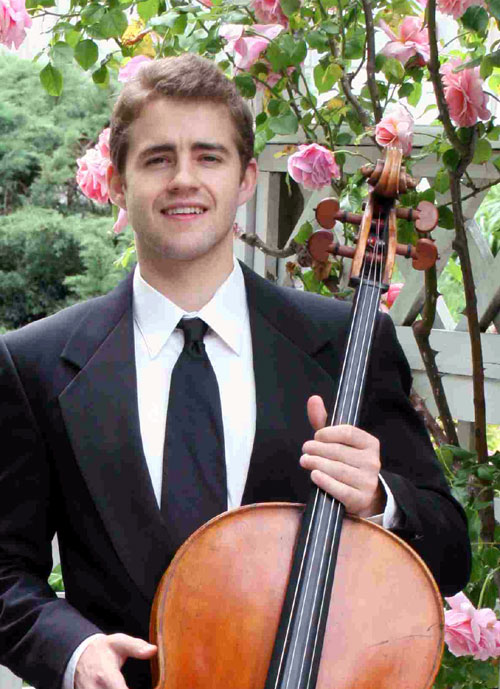 Chris Loxley – Cello
Christopher Loxley is an in-demand cello player in New York where he can be found performing in a diverse range of venues and styles.  Whether he is performing classical with Penguin Music, or performing rock and pop at the Bowery Ballroom with songwriters and bands such as Akron Family, Chris brings years of study and experience. Chris received a Bachelor of Music in Performance from Ithaca College and a Master of Music in cello performance from the University of Colorado in Boulder. He has played in the cello section with the Fort Collings Symphony and the Boulder Philharmonic Orchestra.
Chris has studied with Liz Simkin  (pupil of the great Janos Starker) and Judith Glyde, a founding member of the Manhattan String Quartet. He also participated in Master Classes with Jesus Castro-Balbi of the Clavier Trio at University of Texas Dallas and participated in a plethora of World Premier performances.  Mr. Loxley now resides in Brooklyn, NY, where he continues to expand his knowledge of, and love for music performance and education.